Price Trend>
Echemi Activity
Holiday Notice & New Year Greetings
Dears,
Happy Chinese New Year!
We appreciate for your kind support and help in the past lunar year. China will be in the Spring Festival holiday during Feb.15-21, 2018 (Thur.-Wed.).
If you have any questions or need help, please feel free to contact with us any time.
We are looking forward to having better cooperation with you in the coming year.
Contact Us:
> Sasha
Email: vipj@echemi.com
> Annie
Email: annie@echemi.com
> Elynn
Email: elynn@echemi.com
> Victoria
Email: vip2@echemi.com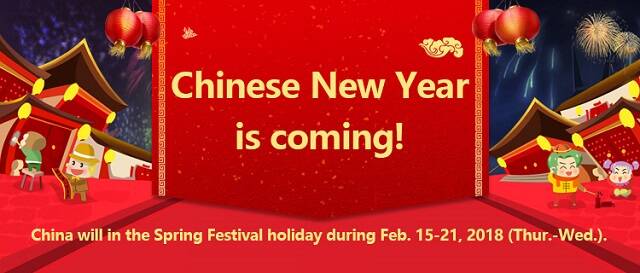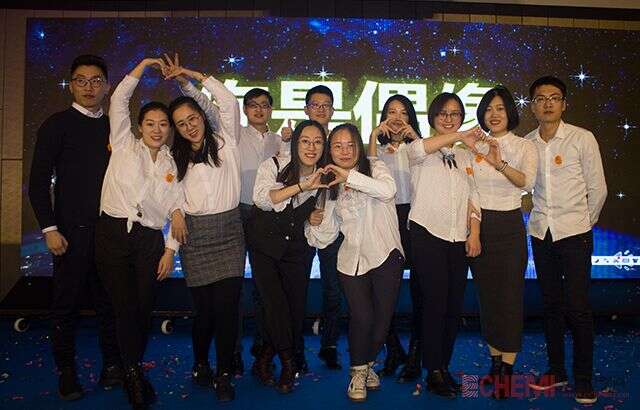 Echemi Petrochemical Department: Wish you a sparkling New Year! May the season bring much pleasure to you.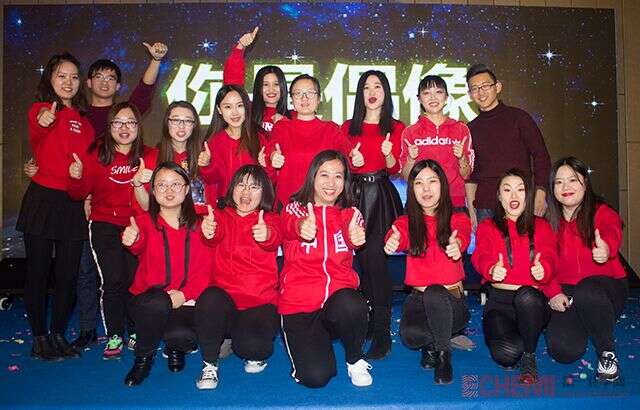 Echemi Coating Department: May the joy of New Year be with you throughout the year!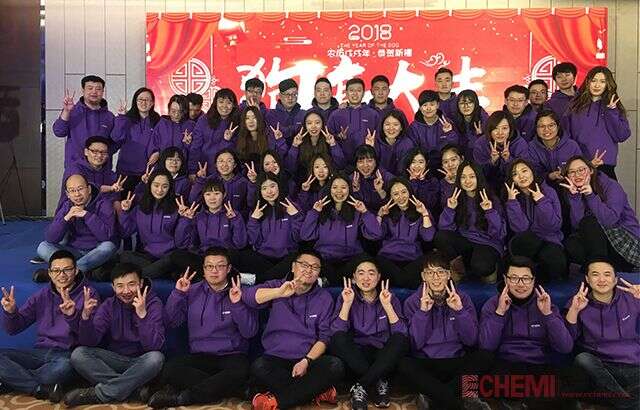 Echemi Internet Department: At New Year, may peace and love fill your heart, beauty fill your world, and contentment and joy fill your days!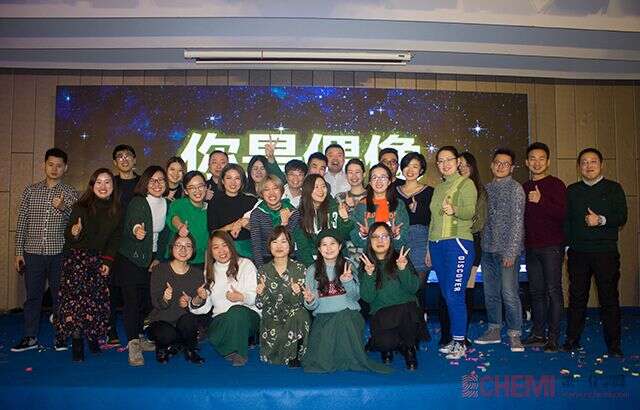 Echemi Food Additives Department: Wish you special joy at the New Year holidays and all year!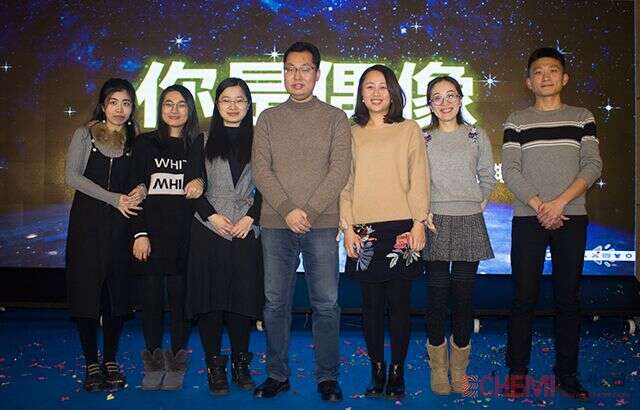 Echemi Finance Department: Much joy to you in the upcoming year. May the warmest wishes, happy thoughts and friendly greetings come at New Year and stay with you all the year through!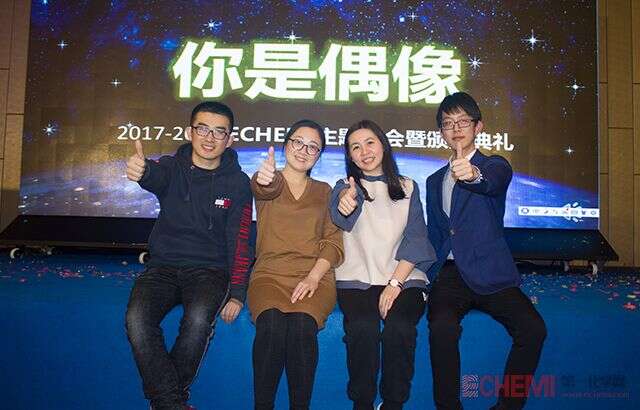 Echemi Domestic Trade Department: Best of luck in the New Year to come!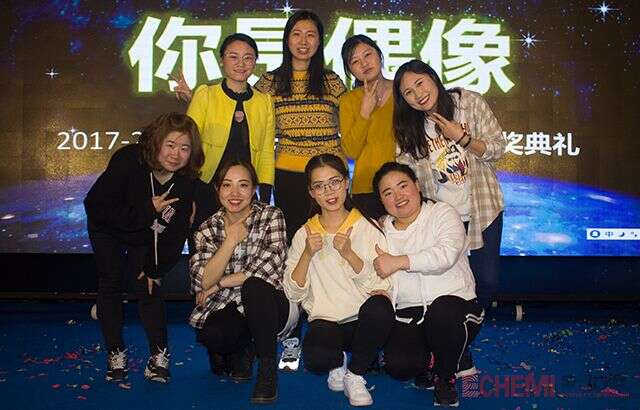 Echemi Middle East Department: Wishing you all the blessings of a beautiful New Year!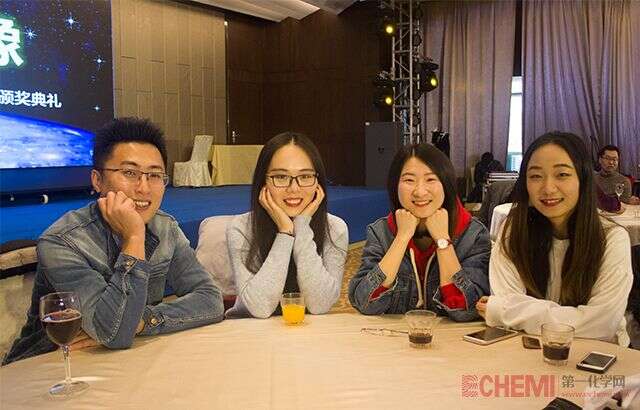 Echemi Indonesia Department: A cheery New Year hold lots of happiness for you!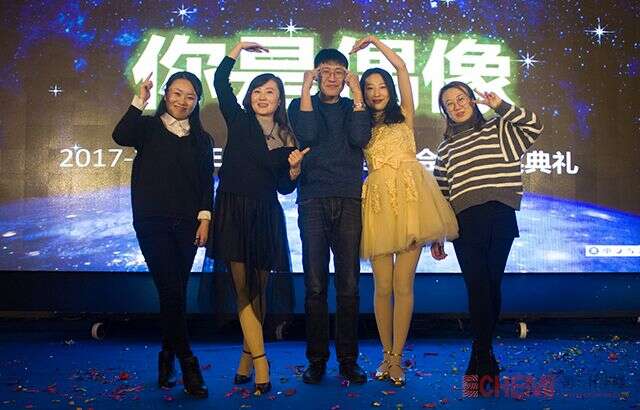 Echemi HR Department: May you have the best New Year ever!
Source: Echemi
Disclaimer: Echemi reserves the right of final explanation and revision for all the information.