News>
Policies
Emissions Clampdown
Efforts to curb emissions of harmful pollutants across various industries abounded in 2017. In China, for example, thousands of factories are facing closure or sanctions after the country's cabinet has ramped up environmental inspection programmes and provided authorities with new powers to restrict air and water pollution. The European commission has proposed new limits on carbon dioxide emissions from passenger vehicles. For new cars as well as vans, the average CO2 emissions will have to be 30% lower in 2030, compared to 2021.
Under the Paris climate agreement, which came into force in November, nearly 200 countries committed to reducing greenhouse gas emissions and curbing global temperature rises. The treaty's goal is to limit the global average temperature rise to well below 2°C and as close as possible to 1.5°C, but the US is not on board. In June, President Trump withdrew the US from the Paris accord, saying it imposed unfair financial and economic burdens on the country. At the time, the US' exit meant that it joined Nicaragua and Syria as the only nations not party to the international treaty. However, Nicaragua eventually ratified the agreement in October, and Syria followed a month later. The US now stands alone as the only country yet to join the global consensus to act to prevent global warming.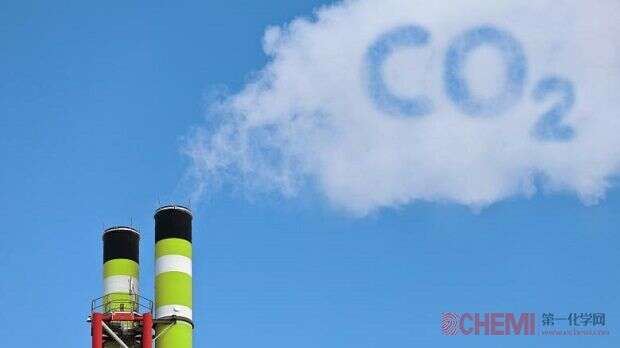 Just months after bailing from the Paris agreement, the Trump administration also acted to repeal former president Barack Obama's regulation that set the first ever limits on carbon emissions from coal-fired power plants, known as the Clean Power Plan (CPP). The CPP was finalised in August 2015, and it set national standards to reduce carbon dioxide emissions from the power sector by about a third from 2005 levels by 2030. In retreating from the programme, Trump's US Environmental Protection Agency (EPA) said the regulation exceeds the agency's statutory authority, and argued that eliminating it will reduce unnecessary regulatory burdens.
Despite the political landscape, at an individual company level, progress is being made to curtail emissions. For example, ExxonMobil agreed to invest about $300 million to install pollution and monitoring controls at eight of its petrochemical manufacturing facilities in Texas and Louisiana, after settling allegations that it violated the Clean Air Act by failing to properly operate and monitor industrial flares. DuPont spin-off Chemours also reached an agreement with North Carolina's environmental agency to end a long-running dispute over the company's release of polyfluorinated compounds from its plant in Fayetteville into the Cape Fear river, which is a significant source for drinking water in the area.
The auto industry is also not immune illegal emissions, as revealed in 2015 when Volkswagen (VW) was accused of evading emissions standards and importing falsely certified vehicles into the US. Earlier this year, the DOJ announced that six senior VW employees have been indicted related to the company's emissions cheating scandal, and VW was ordered to pay a further $4.3 billion in penalties.
Source: Chemistry World
Disclaimer: Echemi reserves the right of final explanation and revision for all the information.