News>
Pharmaceutical
FDA Says There is Shortage of Mylan's Epipen in US
U.S. regulators said on Wednesday that Mylan NV's EpiPen products are in shortage due to manufacturing delays that are creating intermittent supply constraints of the emergency allergy treatment.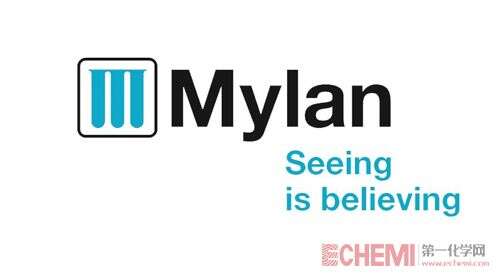 EpiPen autoinjectors deliver a dose of epinephrine in the event of severe allergic reaction, such as to bee stings or exposure to peanuts.
While the U.S. customers were warned by Mylan, on Tuesday that they may have trouble getting EpiPen prescriptions filled due to problems at a factory, the U.S. Food and Drug Administration (FDA), on Wednesday, added EpiPen, a lower-dose version called EpiPen Jr, and Mylan's own generic versions of those products to its list of drugs in shortage.
This was Mylan's first acknowledgment of possible U.S. supply issues following reports of EpiPen shortages in Canada and Britain last month.
Source: En-Cphi
Disclaimer: Echemi reserves the right of final explanation and revision for all the information.