News>
Others
Daily Chemical News Recommendation ( Oct. 9 2018)
Echemi will recommend you several daily chemical news. If you want to know more, please go to our News Section.
>> Asian benzene-naphtha spread tumbles on weak benzene demand, firmer naphtha valu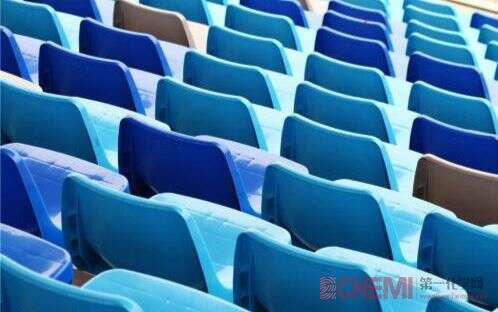 Benzene's premium to feedstock naphtha in Asia has shrunk more than $100/mt over the past six weeks as growing length in the benzene market weighs on prices while naphtha cargo values have firmed on the back of the recent crude oil rally.
The spread between FOB Korea benzene marker and CFR Japan naphtha physical benchmark hit a 35-month low at $141.08/mt Wednesday, down 46.5 cents/mt from Tuesday and down from a six-month high of $250.545/mt touched on August 16.[More]
>>US launches effort to combat North Korea petroleum trade: State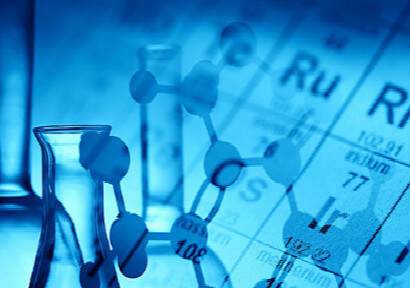 Washington — The US has deployed aircraft and surface vessels to "detect and disrupt" illicit ship-to-ship transfers to North Korean tankers in the East China Sea, Heather Nauert, a State Department spokeswoman, said.
In a statement Saturday, Nauert said the US was working with Japan, Australia, New Zealand, Canada, France and the UK on a coordinated effort aimed at stopping these transfers, which are prohibited by UN Security Council resolutions. [More]
Source: Echemi
Disclaimer: Echemi reserves the right of final explanation and revision for all the information.