News>
Others
Daily Chemical News Recommendation (Jul 11, 2018)
Echemi will recommend you several daily chemical news. If you want to know more, please go to our News Section.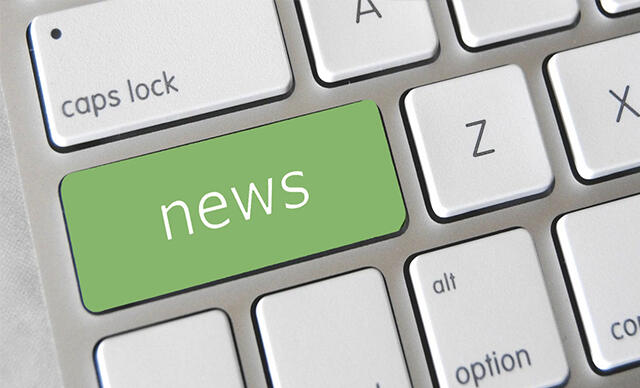 >> June PP Resources Auction at Shenhua Group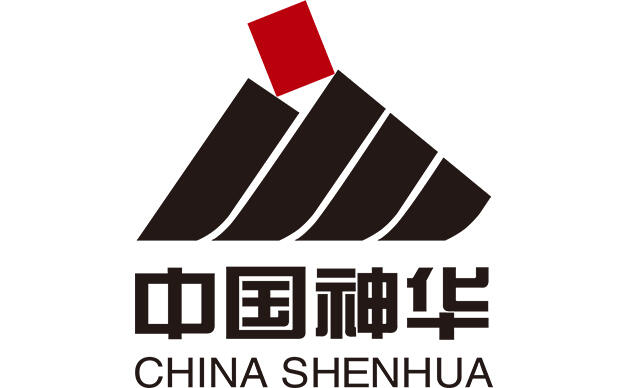 Shenhua Group, the first commissioned coal-to-PP enterprise in domestic PP industry, including subsidiaries such as Shenhua Ningxia Coal Industry, China Shenhua (Baotou) Charcoal Chemical, Shenhua Yulin Energy and Shenhua (Xinjiang) Group. Considerable attention was paid to the auction situation of resources from Shenhua Group, so that it could help market players to learn about the transactions. [More]
>> US Oil Exports Exceeded the Vast Majority of OPEC Members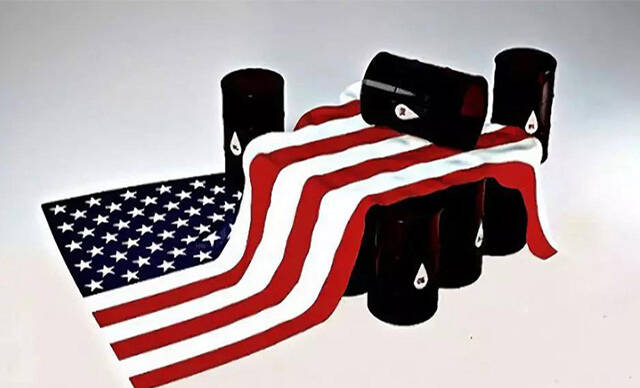 According to data released by the U.S. Energy Information Administration, during the week ending June 22, US crude oil exports were 3 million barrels per day, compared with 528,000 barrels per day last year. In the four weeks ending June 22, the average US crude oil export volume was 2.28 million barrels per day, compared with 581,000 barrels per day last year. [More]
Source: Echemi
Disclaimer: Echemi reserves the right of final explanation and revision for all the information.