News>
Others
Daily Chemical News Recommendation (May 16, 2018)
Echemi will recommend you several daily chemical news. If you want to know more, please go to our News Section.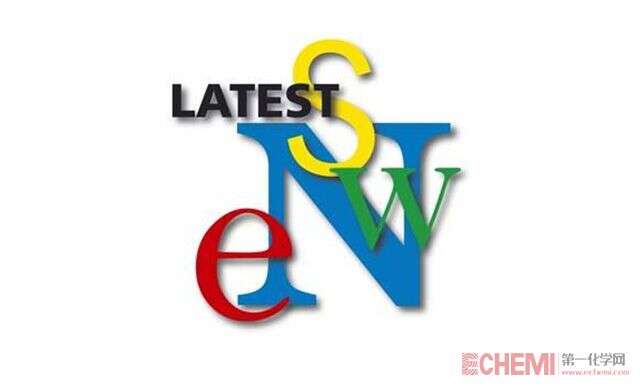 >> China Methanol-fueled Automobile Development Status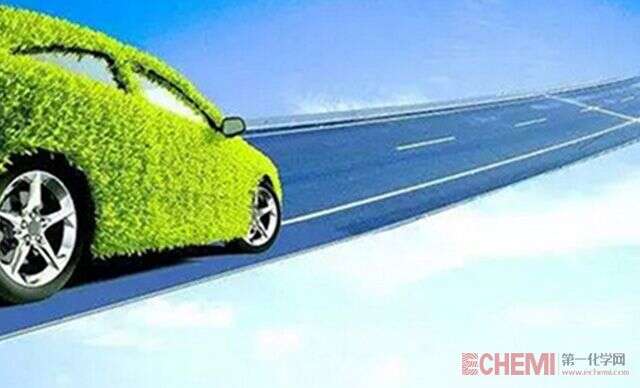 On May 4, 2018, Guizhou provincial government established Guizhou Province Methanol-fueled Automobile Industry Development Work Leading Group, representing that Guizhou Province's automobile industry and modem manufacturing industry have speeded up the development, and the methanol-fueled automobile will be promoted in whole Guizhou Province.
With China's vehicle parc increasing, the national energy safety and environment protection are facing severer challenges. It is estimated that China's vehicle parc will rise to 300 million by 2020. Consequently, this will lead to more serious exhaust gas emission problem. Meanwhile, China's crude oil external dependence degree will also continue to climb up. Therefore, to develop the methanol-fueled methanol automobile industry may be one of the solutions. [More]
>> Great Potential for Electric Wire and Cable Industry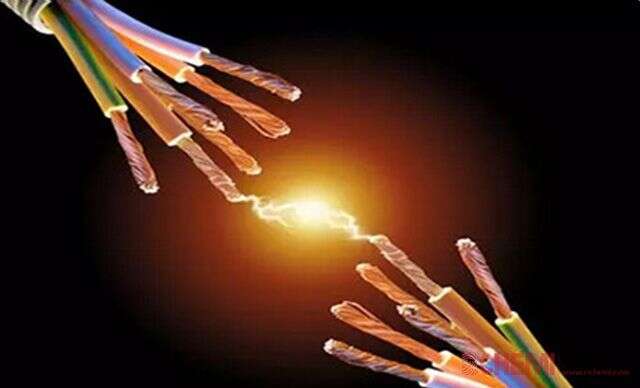 As the downstream industry of PE, the consumption volume of PE from electric wire and cable industry took up 2% of the total of PE. PE is widely used in producing clad materials such as insulating layers and sheathing layers for electric wire and cable benefiting from the excellent electrical insulation performance and prefect processability. In recent years, the wire and cable industry has maintained a steady growth trend, driving the development of PE industry. The following part will introduce the basic situation of China's wire and cable industries. [More]
Source: Echemi
Disclaimer: Echemi reserves the right of final explanation and revision for all the information.