News>
Others
Daily Chemical News Recommendation (May 7, 2018)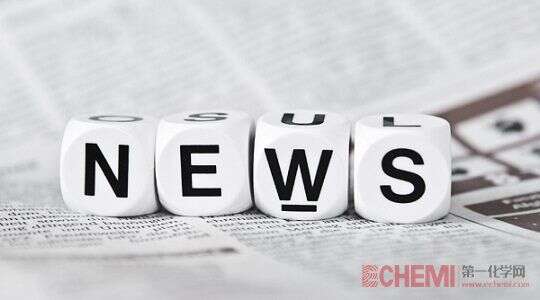 Echemi will recommend you several daily chemical news. If you want to know more, please go to our News Section.
>> Covestro Launches Flagship Store on Alibaba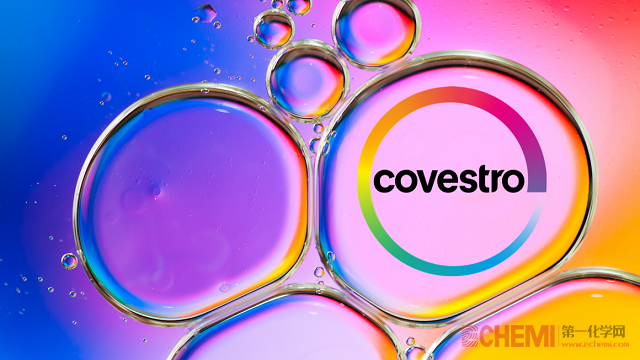 Covestro has announced a cooperation with Chinese internet giant Alibaba by which the German firm will offer its high-tech polymer materials in a flagship store on 1688.com, an online platform of Alibaba. The platform is the biggest online business-to-business marketplace in China. [More]
>> AkzoNobel to Expand Chelates Production with Support from Ineos Nitriles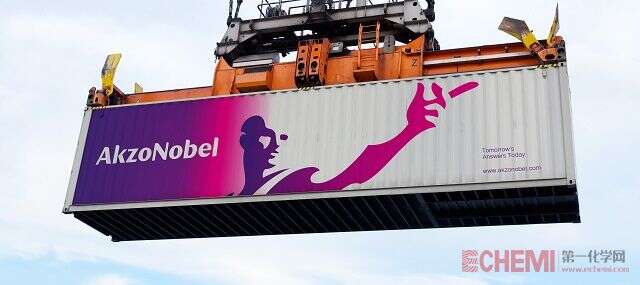 AkzoNobel Specialty Chemicals has inked a long-term deal with Ineos Nitriles that will allow AkzoNobel to expand its production of biodegradable chelates, used in detergents and other industries, utilising acrylonitrile sourced from Ineos Nitriles.[More]
Source: Echemi
Disclaimer: Echemi reserves the right of final explanation and revision for all the information.