News>
Others
Daily Chemical News Recommendation (Apr 28, 2018)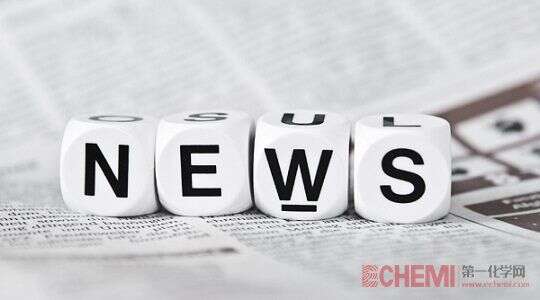 Echemi will recommend you several daily chemical news. If you want to know more, please go to our News Section.

> At Least 11 Hurt in Explosion at Wisconsin Refinery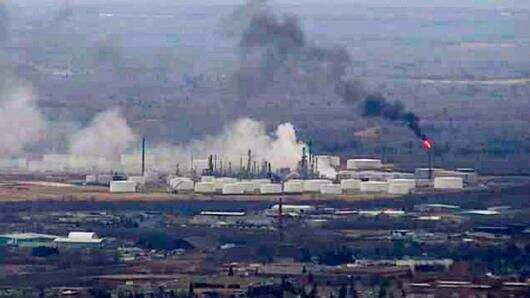 A tank containing crude oil or asphalt exploded at a large refinery in Wisconsin on Thursday, injuring 11 people and causing a blast that one worker described as sounding like a sonic boom.
Essentia Health spokeswoman Maureen Talarico says five patients are being treated at St. Mary's Medical Center in Duluth, Minnesota. She says emergency room physicians describe those patients as awake and alert.
Talarico says another five are being treated at St. Mary's Hospital in Superior, Wisconsin, where the explosion happened. She says the extent of injuries is unknown.
> French President Expects US to Abandon Iran Nuclear Deal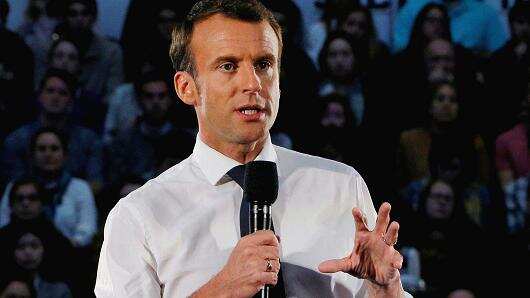 French president expects US to abandon Iran nuclear deal, calls Trump's policy reversal 'insane'French President Emmanuel Macron expects the the United States to withdraw from the Iran nuclear deal in the coming weeks, the European leader told reporters one day after meeting U.S. President Donald Trump.
He also described the reversal of U.S. policy on international agreements, including Trump's decision to pull the United States out of the Paris climate agreement, as "insane."
Source: Echemi
Disclaimer: Echemi reserves the right of final explanation and revision for all the information.