News>
Others
Daily Chemical News Recommendation (Apr 26, 2018)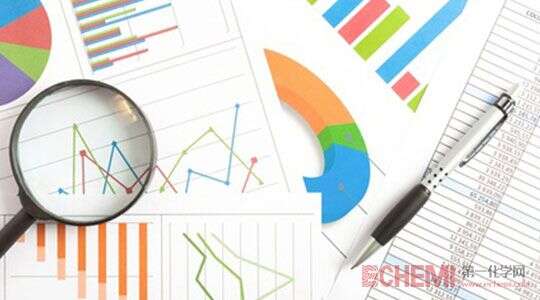 Echemi will recommend you several daily chemical news. If you want to know more, please go to our News Section.

> Pilot Chemical Company Uses Branded Playing Cards to Promote Safety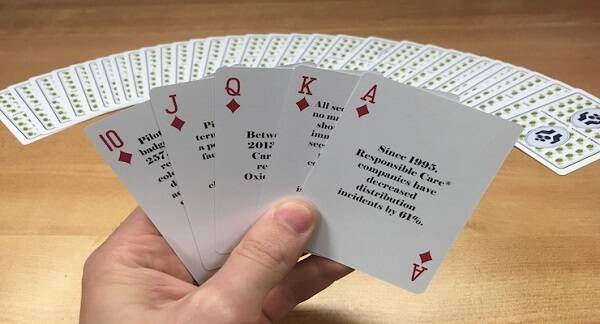 When it comes to creating a culture of safety, Pilot Chemical Company in Cincinnati is "all in."
At the start of every internal meeting with at least four people, a Pilot employee reads a safety message from a deck of customized playing cards.
"It's a creative way to be mindful that safety is everyone's priority," said Jason Denlinger, corporate EHS manager for Pilot Chemical. "Before we introduced the cards, safety moments were not always being shared at meetings. Now it's just a part of our routine; someone even shuffles and cuts the deck before we get started."
> The Global Silk Market Is Projected to Grow at a CAGR of 7.6%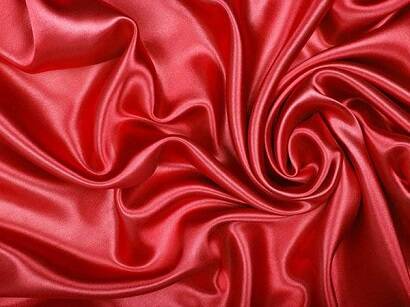 The global silk market is projected to grow at a CAGR of 7.6 per cent from 2017 to 2025. Growth can be attributed to technological advancements in sericulture, which directly increases silk yield. Moreover silk is a low capital investment industry in terms of technology and labor.
Though demand for silk products is growing in Europe and North America, the Asia-Pacific region is the largest market for silk. It has a large number of textile manufacturers and growing demand from the domestic market. China dominates the silk market in the Asia-Pacific region followed by India. Raw silk is easily available in the two countries. China is the largest producer of silk yarn and textile products. The Asia-Pacific region remains the fastest growing market for silk in terms of value and volume.
Source: Echemi
Disclaimer: Echemi reserves the right of final explanation and revision for all the information.