News>
Others
Daily Chemical News Recommendation (Apr 25, 2018)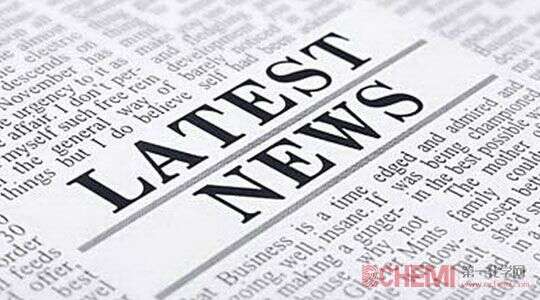 Echemi will recommend you several daily chemical news. If you want to know more, please go to our News Section.

> New York Gov. Cuomo Proposes Plastic Bag Ban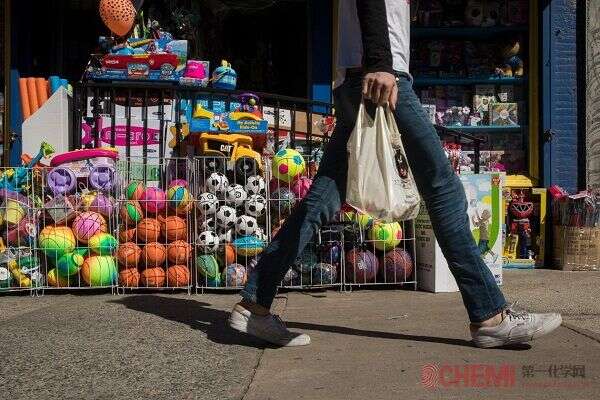 Gov. Andrew Cuomo said he would introduce legislation to ban single-use plastic bags throughout New York, a measure long pushed by environmental activists.
"The blight of plastic bags takes a devastating toll on our streets, our water and our natural resources," the Democratic governor said in a statement Monday.
California in 2014 became the first state to implement such a ban and other cities and states have followed suit with their own bans or by adding fees to single-use plastic bags. New York would be one of the largest areas to do so. The proposal allows for several exceptions, including plastic-bag use for certain foods like fish or bulk fruit.
> Brent Crude Oil Rises for a Sixth Day as Supplies Tighten Amid Strong Demand
Brent crude oil rose for sixth day on Tuesday, passing $75 a barrel, on expectations that supplies will tighten because fuel is rising at the same time the United States may impose sanctions against Iran and OPEC-led output cuts remain in place.
Brent crude oil futures climbed to as high as $75.20 a barrel in early trading on Tuesday, the highest since Nov. 27, 2014. Brent was still at $75 a barrel at 0311 GMT up 29 cents, or 0.4 percent, from its last close.
Brent's six-day rising streak is the most since a similar string of gains in December and it is up by more than 20 percent from its 2018 low in February.
Source: Echemi
Disclaimer: Echemi reserves the right of final explanation and revision for all the information.