News>
Others
Daily Chemical News Recommendation (Apr 23, 2018)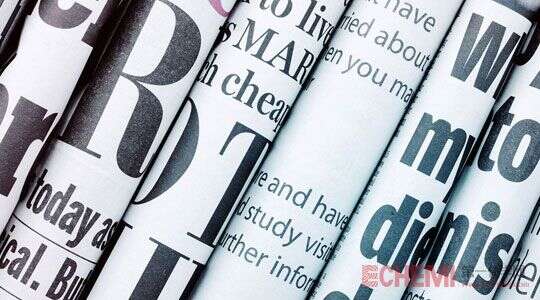 Echemi will recommend you several daily chemical news. If you want to know more, please go to our News Section.

> Employee Ideas Save BASF Around €58 Million Globally
Even the smallest of changes can have a big impact. BASF's initiative "Idea Management" proves this time and again, with employees submitting suggestions that make every day work safer, easier and more efficient. By implementing improvements initiated by employees, BASF was able to save around €58 million globally last year. For example, pressure and temperature were specifically adapted in a chemical production process. The result is an economic benefit in the seven-digit range. These and more than 23,000 other suggestions were implemented in 2017, maintaining the high level of the previous year. BASF rewarded the ingenuity of its employees with bonuses totaling €4.3 million.
> Waters to Invest $215-Mn in Precision Chemistry Manufacturing in US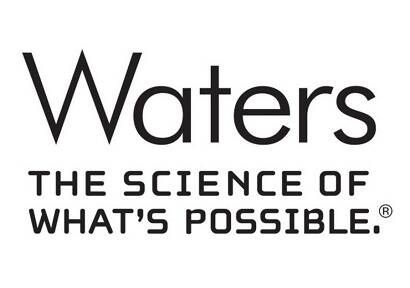 US-based analytical technologies firm, Waters Corporation, is planning to significantly expand its precision chemistry operation in Taunton, Massachusetts (USA). The company anticipates investing approximately $215-mn to build and equip a new state-of-the-art facility that will support rising global customer demand, as well as ongoing innovation in chemistry technology.
Source: Echemi
Disclaimer: Echemi reserves the right of final explanation and revision for all the information.