News>
Others
Daily Chemical News Recommendation (Apr 20, 2018)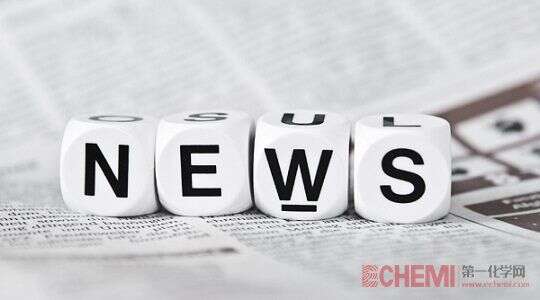 Echemi will recommend you several daily chemical news. If you want to know more, please go to our News Section.

> China to Impose Tariffs on U.S.-Origin PC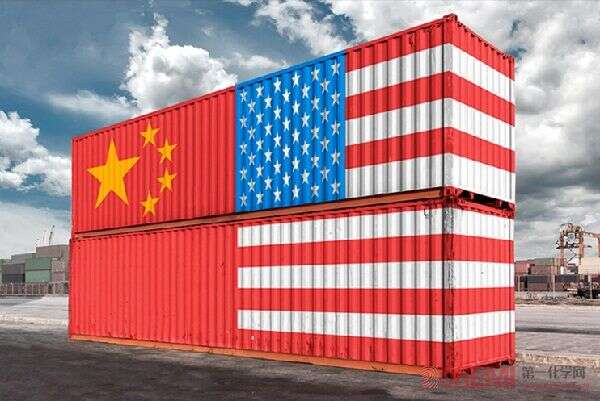 On April 4, the America announced a list of products and proposed adding tariffs of 25% on 1,333 Chinese-made products worth about 50 billion dollars. This action has gravely violated fundamental principles and values of the WTO. It not only violates China's legitimate rights and interests but also threatens our development interests.
> Auxiliary Equipment Gets Smarter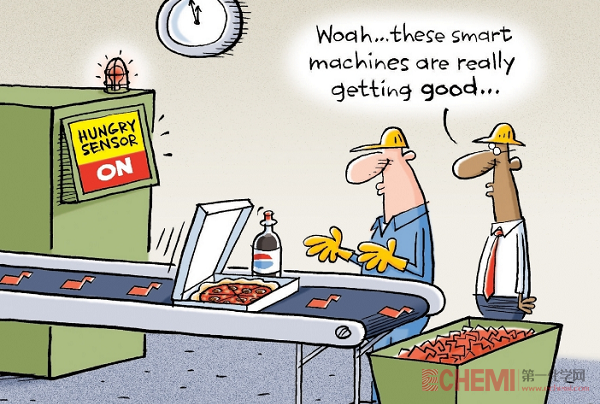 Auxiliary equipment is getting smarter, as the machines gain the ability to analyze process variables and make decisions, and even predict when maintenance should be done, officials from four auxiliary equipment makers said at the Plastics News Executive Forum.
Pieces of machinery in a plastics plant have been able to communicate with each other for several years, through industrywide standards like the SPI Communication Protocol. But the capabilities are increasing rapidly — and many of the results will be on display at auxiliary equipment booths at NPE2018.
Source: Echemi
Disclaimer: Echemi reserves the right of final explanation and revision for all the information.