Exhibition>
Calendar Food Additi
IBEX Iran 2018
Time: Nov 22-25, 2018
Location: Tehran, Iran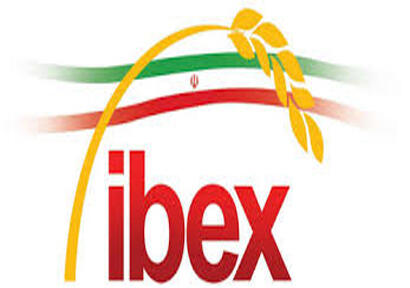 The 11th Iran international baking show held annually in 2017 has become the most famous baking show in the Middle East after 10 years of development.The exhibition, which had 120 exhibitors and an exhibition area of 15,000 square meters, attracted 18,900 visitors from France, Germany, the Netherlands, Denmark, belarus, Belgium, Finland, South Korea, Turkey and Iran.
Most of the audience was from Iran, with a few from dubai and other countries in the Middle East.The exhibition aims to promote the trade and development of Iranian flour and baking industry by displaying baking materials, equipment and related products and services, providing a business platform for exchange and cooperation and promotion of new products in the industry.Thanks to government support and the participation of international exhibition companies, the exhibition has been a great success.
Market introduction: Iran is the 18th largest country in the world and one of the most important economies in the Middle East.With a population of 77 million, bread (bursa) is a staple food for iranians. Per capita consumption of bread is 125 kilograms per year, while Germany, the country with the largest per capita consumption of bread in Europe, is only 82 kilograms per year.In addition to staple food, the Iranian dessert market is also very large, dessert is an indispensable food in Iranian life and work.Iran's baking industry continues to grow rapidly thanks to its huge flour consumption.
Source: Food Ingredients First
Disclaimer: Echemi reserves the right of final explanation and revision for all the information.